We provide customized import and export services that ensure clients are relieved of unnecessary stress and hassle, which enables them to focus on their business.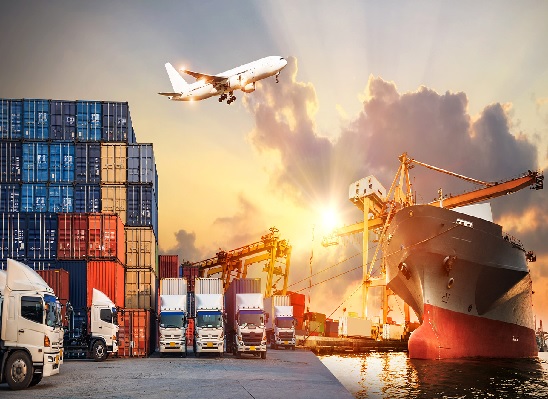 We have vast experience organizing shipments for shippers by liaising with our trustworthy international carriers with a proven track record. We are more than Freight Forwarding Agent in the logistics network, we are a reliable partner that you can trust.
Cargo Clearing & Consultation
We are always prepared to ensure that the headache and painful experience most importers experience in clearing cargo in Nigerian ports; are totally eliminated from our clients' experience because their satisfaction is our priority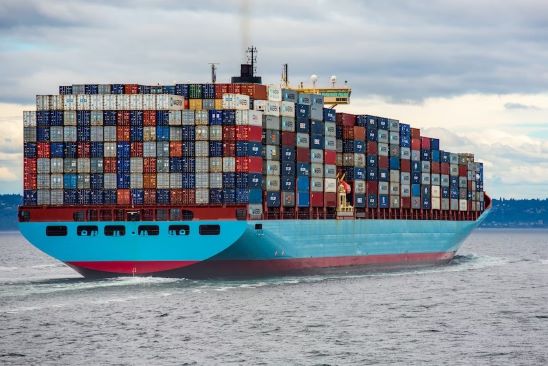 The physical process of transporting commodities, merchandise goods, and cargo are properly managed by us because we always ensure proper monitoring of cargo with an accurate update of the Estimated Time of Delivery (ETA).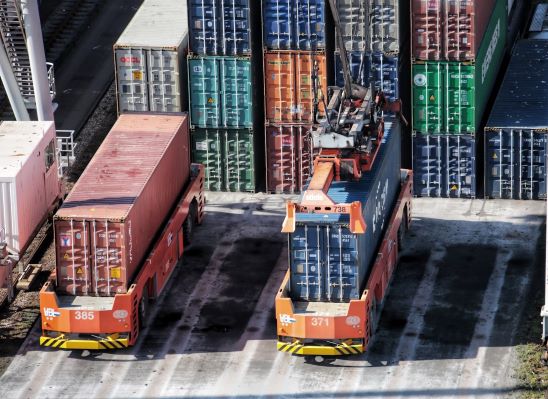 Transporting goods by road or rail could be very challenging but we have the expertise to handle seamlessly from the port of discharge to factories, warehouses, or depots. Also, we ensure empty containers are returned within a specific time to avoid demurrage by effectively using our Equipment Control Unit (ECU).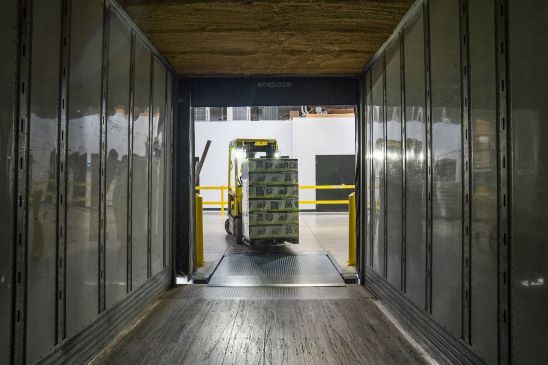 Cargo Warehousing & Storage
Our experience in cargo warehousing and storage is second to none. No worries about how your cargo will be stored because we can handle it professionally. Irrespective of the cargo, they are safe with us, from medicaments to sensitive goods to temperature or weather control.
Global Trade Documentation
We are specialists in Global Trade Documentation. Therefore, our years of experience in handling trade documentation locally and internationally guarantees error-free documentation, which is the foundation for the successful shipment and clearing of goods.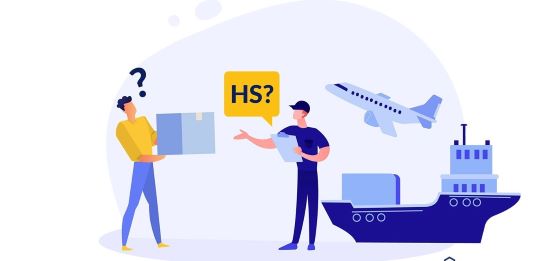 We have the expertise in customs classification to ensure that goods are correctly classified for the purpose of payment of correct duties. You can never go wrong with us, whether in terms of prohibited or contraband goods, we ensure that you do not break the rule.
We apply the correct value that ensures Customs do not have reasons to fault our processes as long as clients pay attention and abide by our professional advice.
The procurement, storage, and monitoring of goods are well handled by our experts with decades of years of experience.
General Import & Export Consultancy
With our strong logistics background and experience with moving an assortment of goods across borders, we are responsible for helping businesses acquire the necessary documents to move freight in and out of countries.
Project Shipment & Supply chain Managment
We can handle shipment and supply chain management projects without any hitches. Meaning that you can pay, seat back comfortably and watch your goods moving from a country of supply to your warehouses, factories, or depots.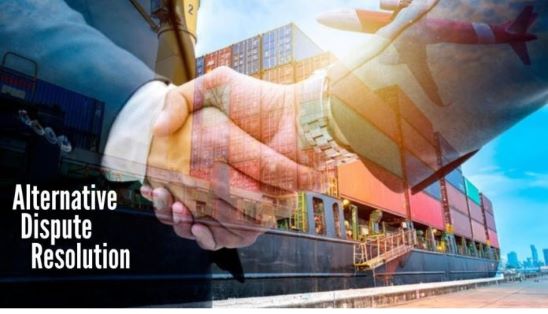 Shipment Dispute Resolution
We resolve shipping issues with the aim of maintaining business relationships and helping you avoid spending time and money on other means or going to court. ADR can be a viable way forward in a wide variety of shipping disputes, regardless of the subject matter and whether the dispute is large or small.